Bogle Vineyards Phantom 2019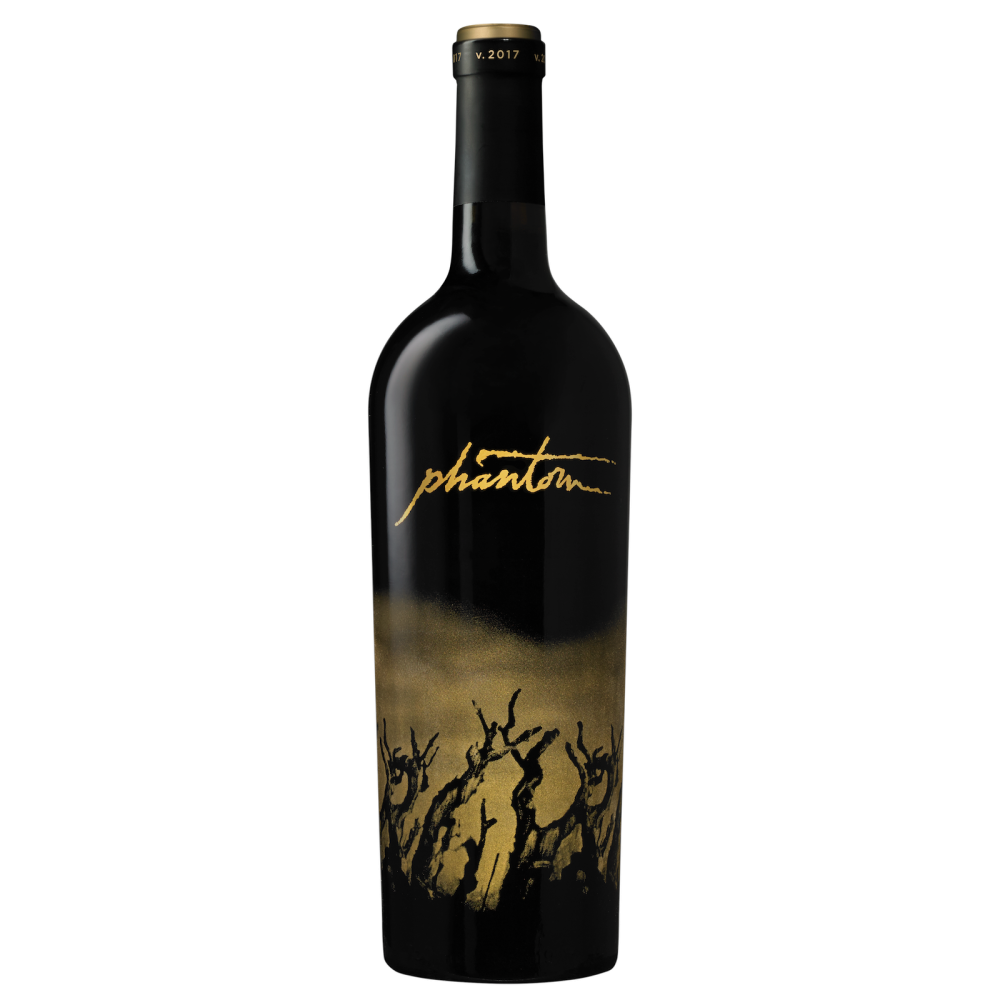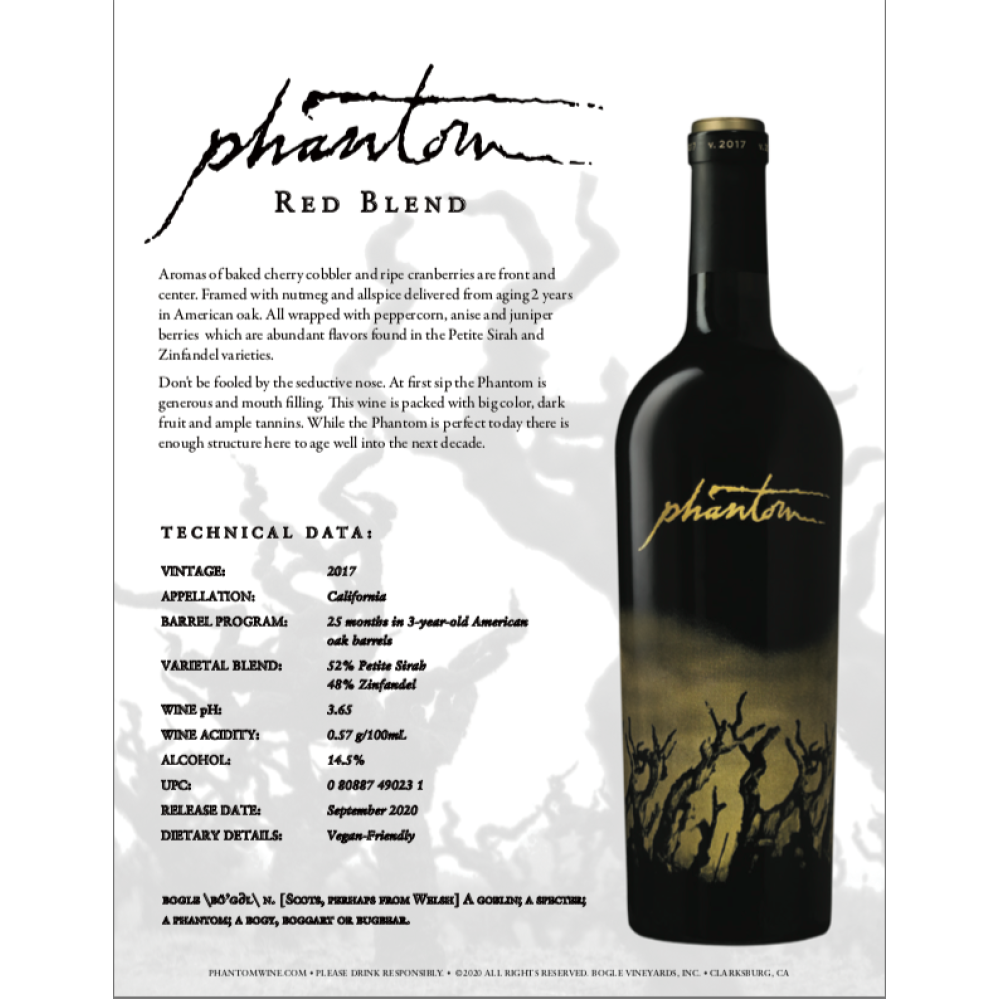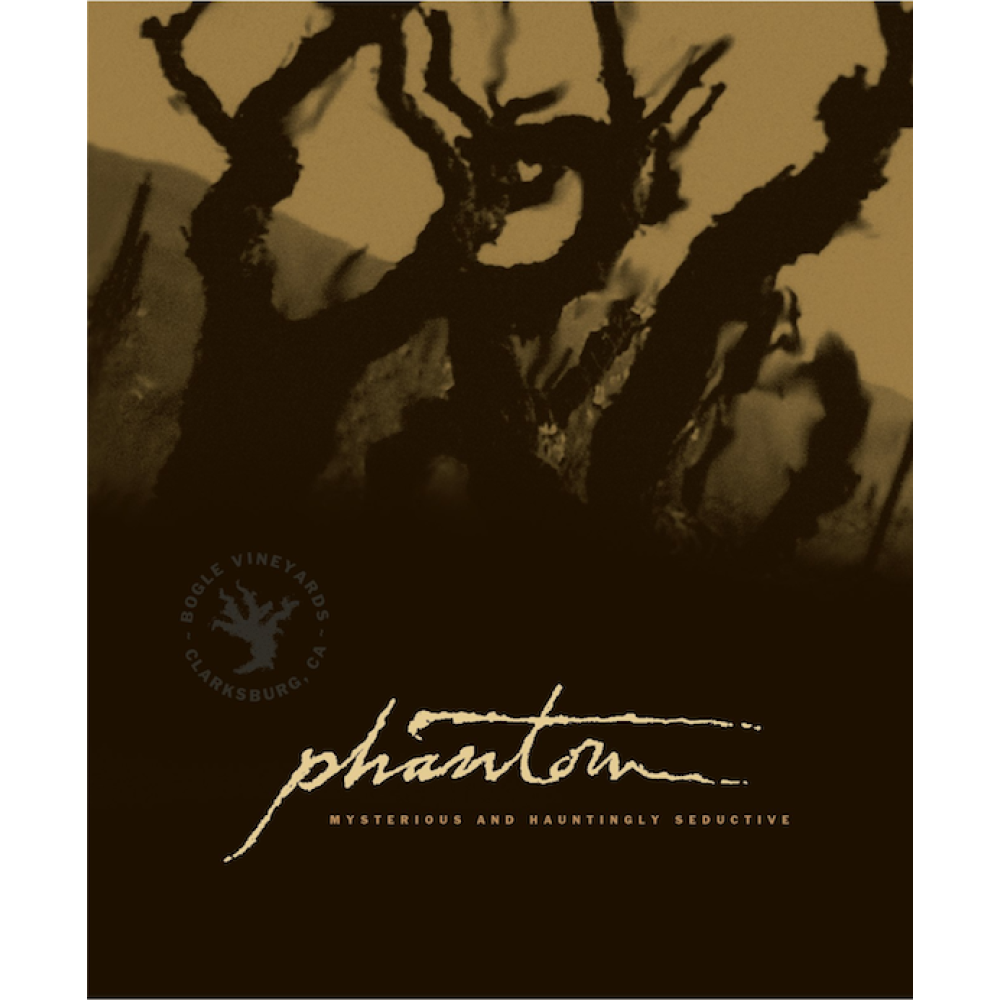 New Hot Award Winner Out Of Stock



Bogle Vineyards Phantom 2019
Stock:

Out Of Stock

Region:

Clarksburg, California, USA

Bogle Vineyards
This vintage, Petite Sirah leads our haunting red blend with intense notes of dark blackberry and rich boysenberry. Zinfandel adds fiery pepper notes and brings a balanced structure to the final wine. In the finish, tantalizing layers of baking spices swirl amongst velvety tannins that have softened as they've aged 22 months in American oak. A sip of Phantom unfurls a seductive mystery yet to be solved.

Phantom, the mysterious apparition of ripe berry and relentless spice, returns to haunt wine lovers. Full of concentration and intensity, this wine will tease, tantalize and linger long after the last sip is gone. Wild berries and black pepper are framed by the influence of oak again with baking spices and a hint of toasty vanilla.
Food Pairing


Winemaking
From the finest field lots, our winemakers select only the highest-quality grapes to create Phantom Red. Full-bodied and jammy, Phantom's origins of Petite Sirah and Zinfandel emerge from the glass. Spicy pepper and juniper tantalize your senses, while black plums and blueberries emerge on the palate. After aging for over 24 months in 1 & 2 year old American oak, pipe tobacco and clove settle around the finish, long and lingering, like the Delta fog.

In The Spotlight
92pts - EDITOR'S CHOICE
Wine Enthusiast magazine (Feb 2017)
Varietal
Varietal
56% Petite Sirah, 44% Zinfandel (Lodi, Clarksburg and Amador County)
Vintage
Vintage Year
2019 Released August 2022
Volume
Volume
750ml
Technical Details
Fermentation
25 months in 3 year old American oak
Alcohol %
14.5%
TA (Total acidity)
0.57g/100ml
pH value
3.67