Wine Wooden Box - Single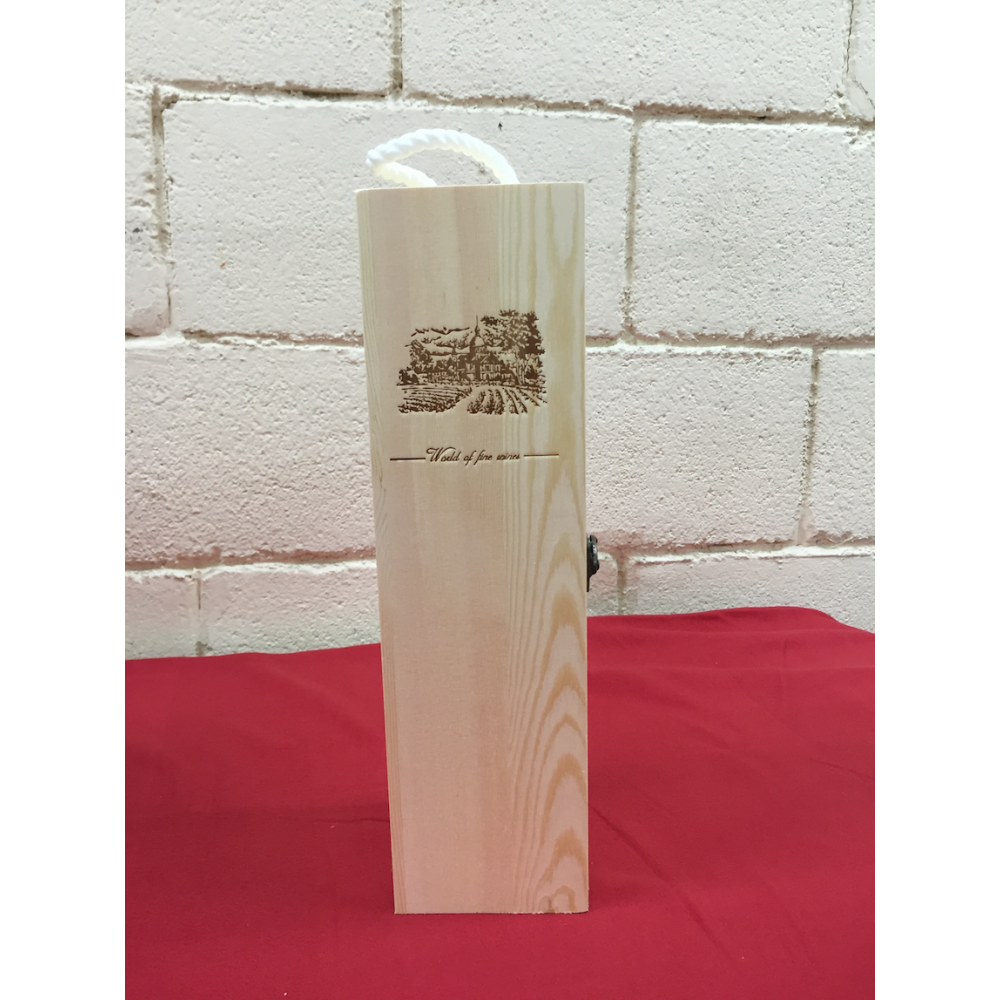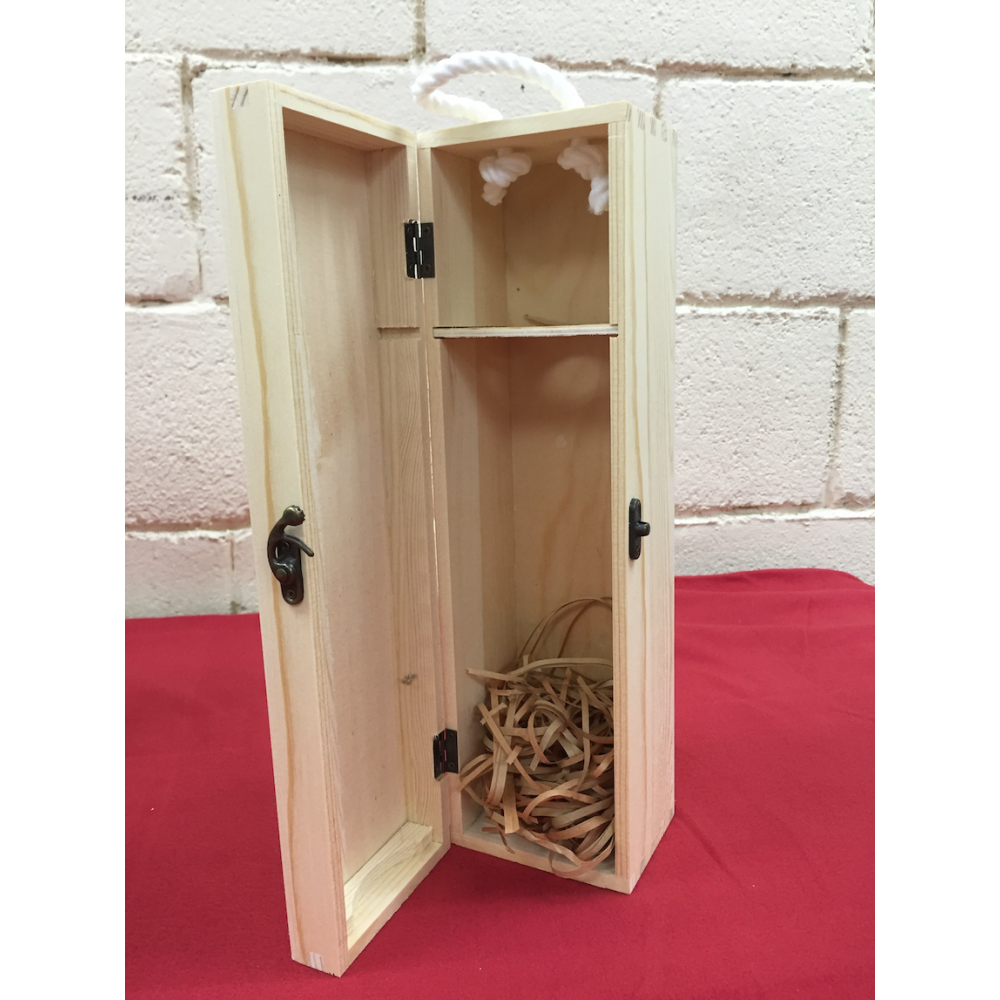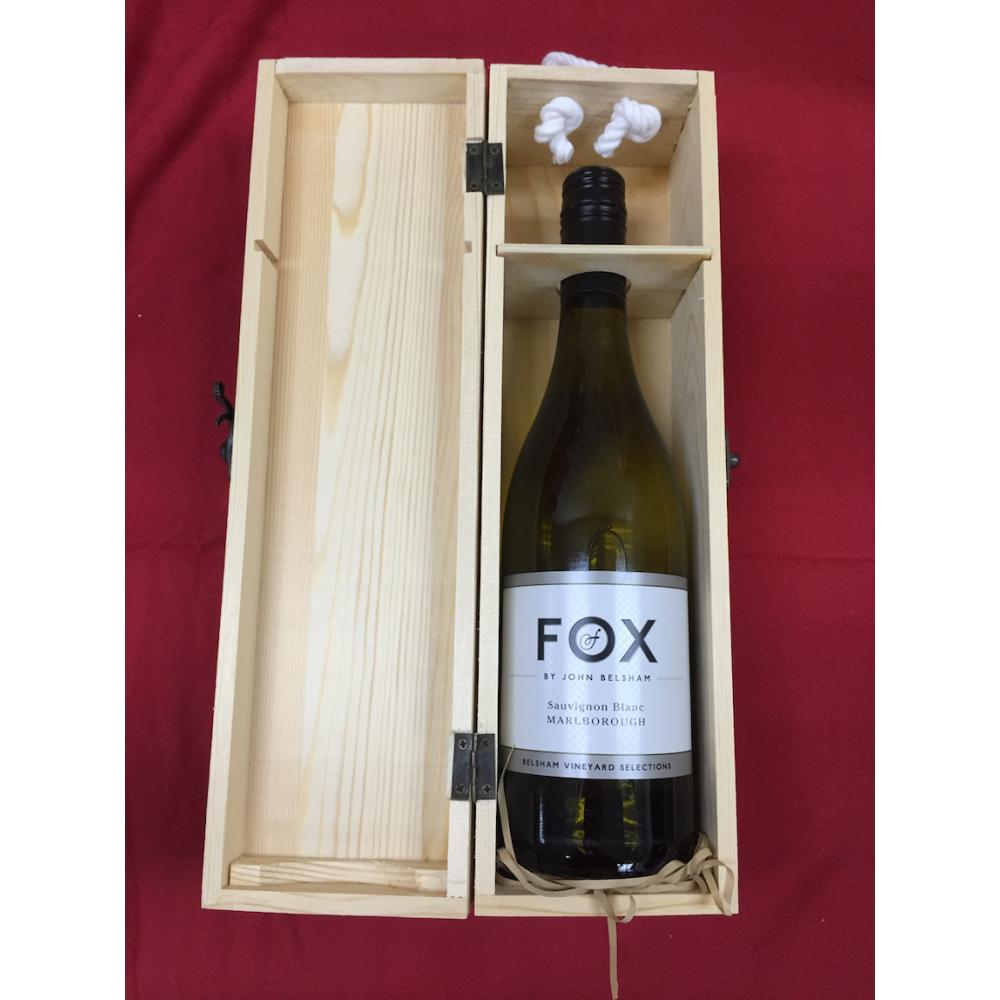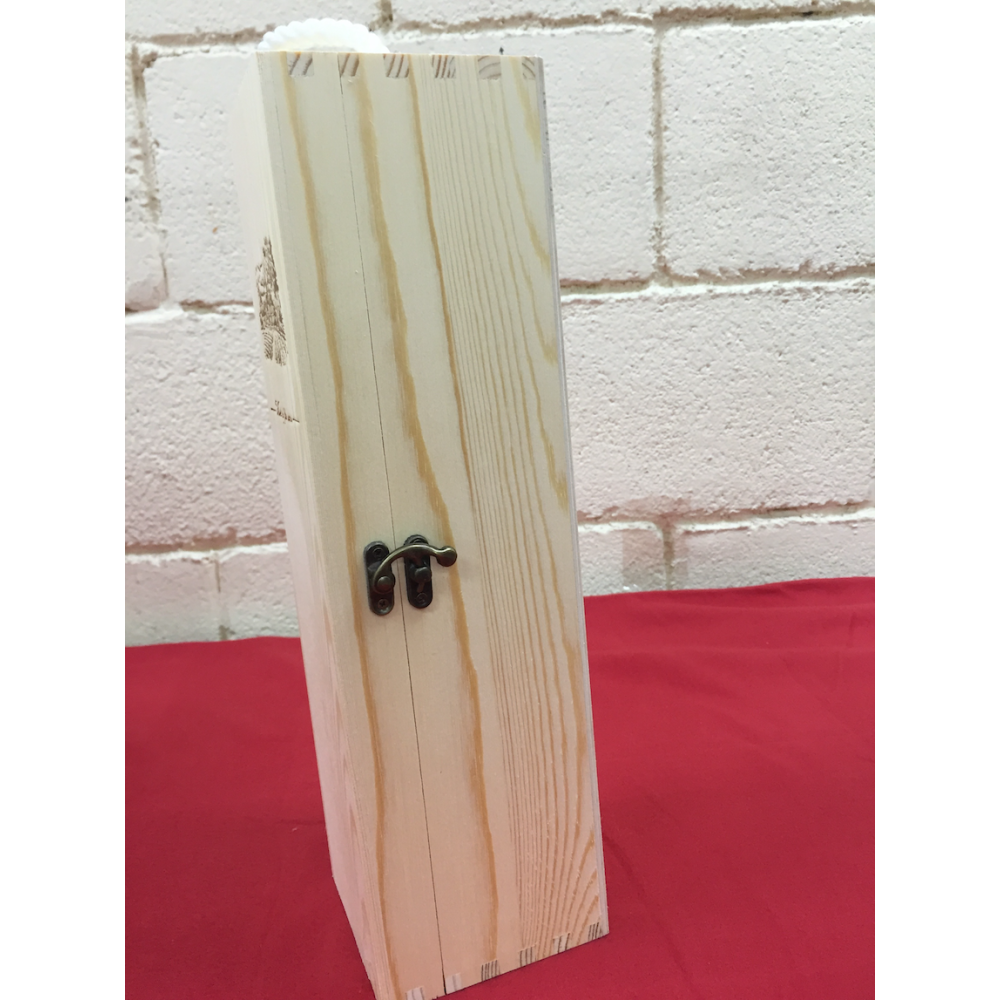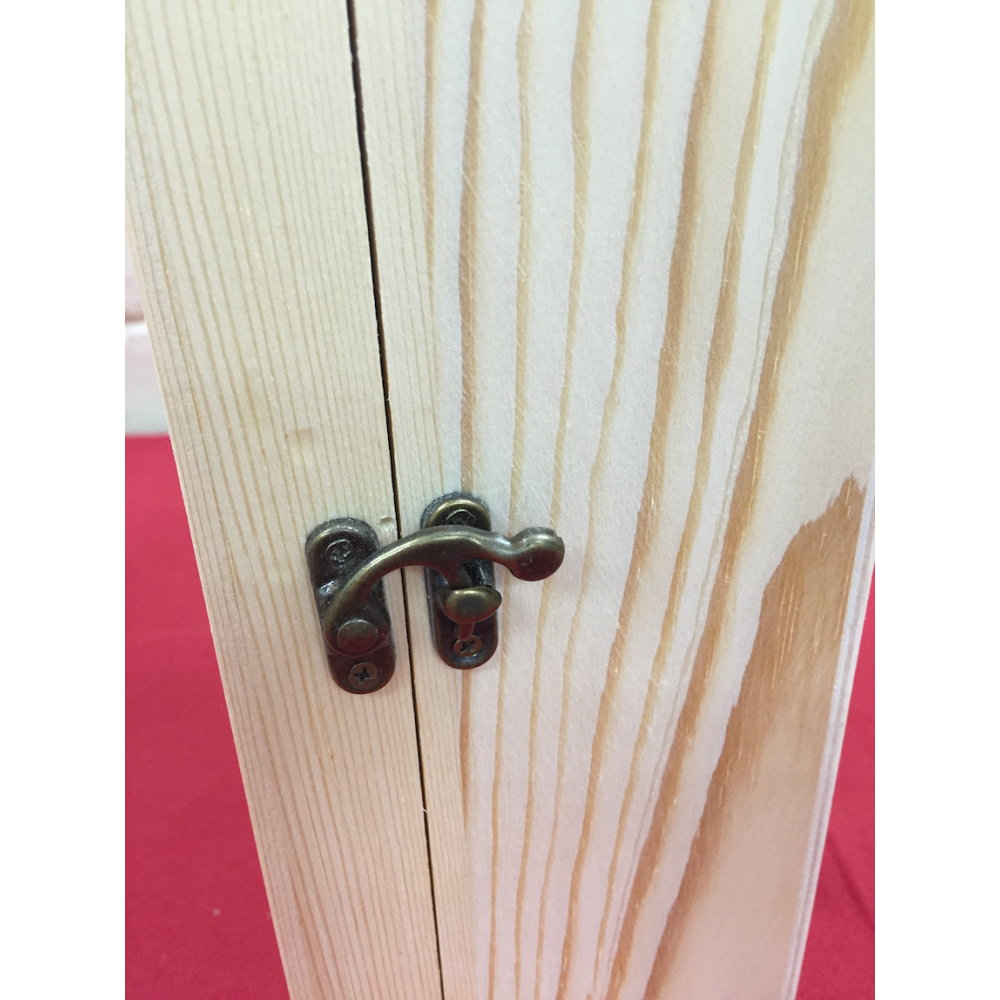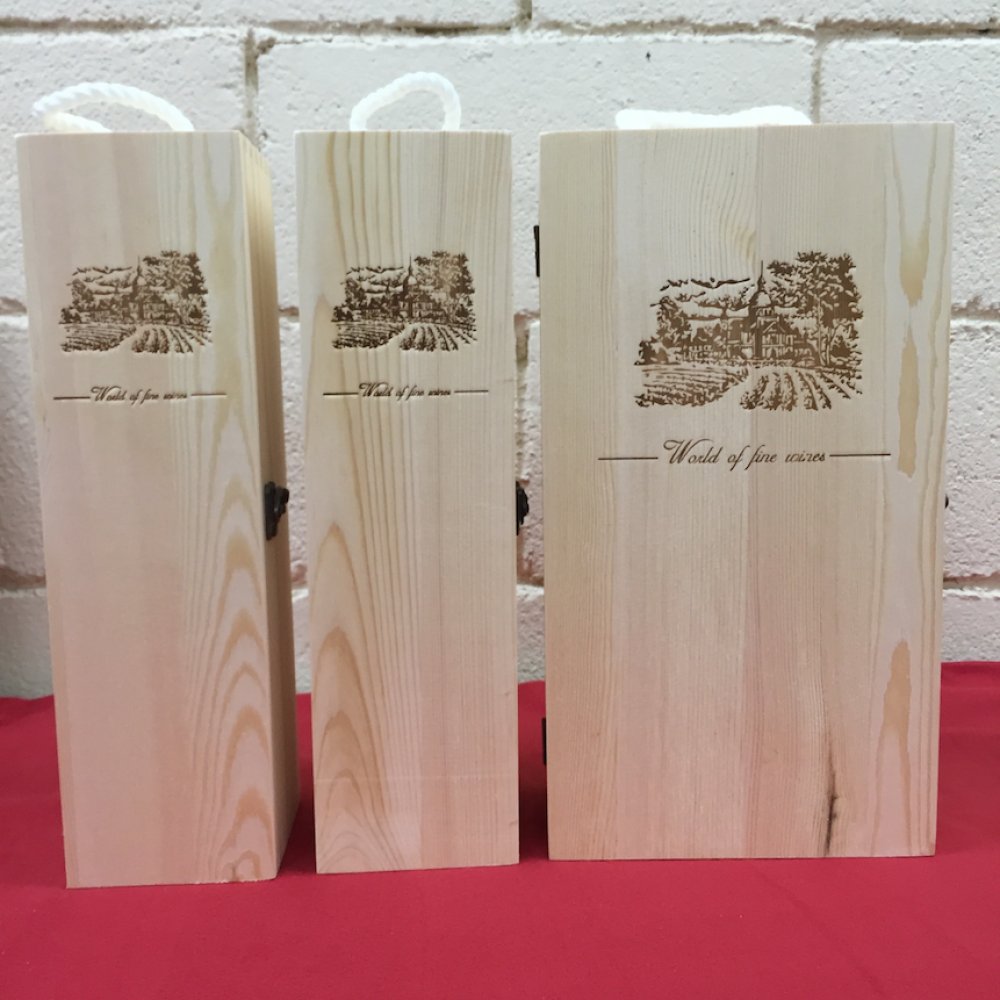 Hot







Wine Wooden Box - Single
Stock:

In Stock

Region:

NA

Dimensions:

35.00cm x 10.00cm x 10.00cm
Out of Stock! Simple and elegant wooden box specially designed to protect and hold a single bottle of wine.

Perfect accompaniment for your wine gift on any occasion.
Comes with a latched door opener that makes access to the interior so much easier compared to other common designs with sliding covers.
Shredded paper fillings are included in each box.
Note: This box dimension holds most normal bottle-sized wines, but will be too small for the wider-based wines such as those of Sparkling wines. This box will not be able to hold the following wines from The Wine Stable:
- Ashwell Vineyards Pinot Noir 2009
- Ashwell Vineyards RESERVE Pinot Noir 2009
- Longview The Piece Shiraz 2010 (comes with its own canister)
- Longview Yakka Shiraz 2010
- Longview W.Wagtail Brut Sparkling Chardonnay Pinot Noir 2013
- Margrain La Michelle Methode Traditionelle 2012
Dimensions:
Exterior
Height: 35.8cm
Width: 9.4cm
Depth: 9.8cm
Wood thickness: 0.7cm
Interior
Height: 33.5cm
Width: 8.7cm
Depth: 8.7cm
Only available when purchased together with wines from The Wine Stable.